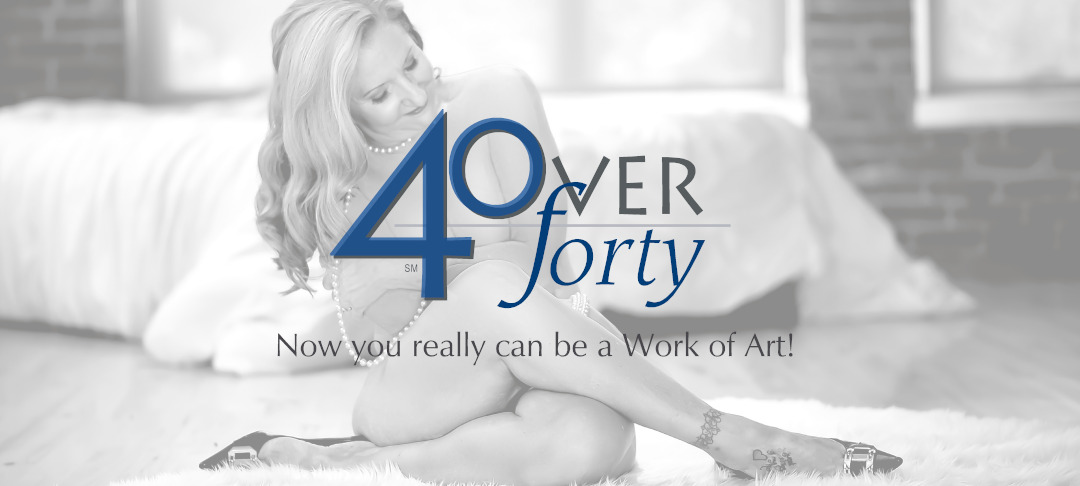 40 over forty – Celebrating the beauty, strength and grace of women over 40
A project born out of the isolation and fear of the covid 19 pandemic, 40 women over the age of forty stepped forward to share a common experience and form a unique bond that helped to build a community, to build a "Band of Babes" during a time when we needed optimism and hope and connection.
40+ women bared it all in front of our camera. All of their fears and flaws. All of their scars and imperfections. Bared it all to show each of us how truly beautiful, and brave, and proud we all can be. No matter what obstacles life brings; hardships, sorrows or tragedies we face, these women stepped forward to prove to themselves, and teach all of us that

That you are enough today! Enough just how you are, enough right where you are, enough as you strive to be more and learn to be the very best you.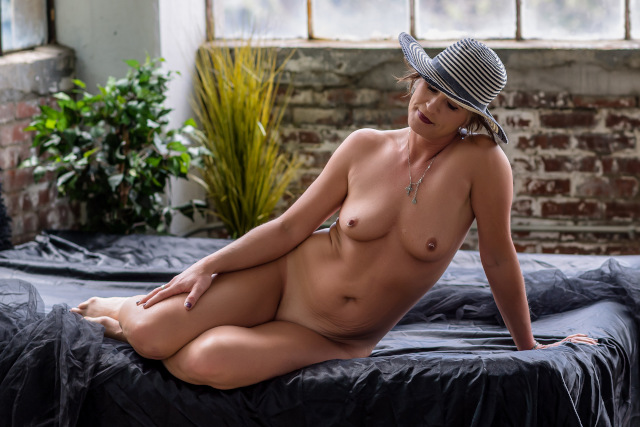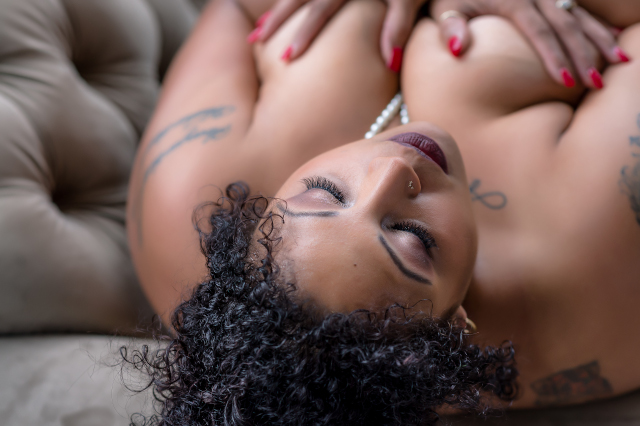 All 40 women had their "work of art" on display at a public art exhibit in the Franklington Arts District in Columbus, OH on September 10th of 2021. We came together with other members of our Band of Babes as well as friends, family and the public for a night of empowering celebration of 40 amazing women over the age of 40.
In fact, the evening was such a hit that women are clamoring for more. More empowering photos, more meaniful connections, and more affirming celebrations.
So we are happy to announce 40 over forty 2022-23
Join of private female only facebook group to get to know us better
What is included? What is the cost?
Ask a question or schedule a call?
I would love to be a work of art!
Just a few of our 2020-21 images