It's not just our motto, it's our mission.  At Body Beautiful our mission is to encourage, to empower, and to lift up people of all ages and backgrounds. To show you through the lens of our camera just how beautiful you are. To let you see yourself as others see you. To inspire confidence in the  assurance that

That you are enough today! Enough just how you are, enough right where you are, enough as you strive to be more and learn to be the very best you.
Empowering Boudoir Photography
An empowerment photo shoot is perfect for any woman, at any age, in any shape or size. At Body Beautiful we believe that "You are enough!" Our goal is to provide you with a unique experience that allows you to see yourself as others see you. To show you the best version of yourself, as you are right now, where you are today.
Bridal Boudoir Photography
You've already shared with each other the greatest gift of all – your hearts. Give an intimate and romantic gift that is for your partner's eyes only!  A gift that will be remembered for a lifetime together……..A gift that can be relived for a lifetime.  Give the ultimate wedding day gift that reflects your love forever.
Maternity Boudoir Photography
Expecting a little one is such a joyous and beautiful time in a couple's relationship and in a woman's life.  Lets capture this beautiful and special this time in your life.  These images will be treasured by you, and later, your little one. These images will showcase the love you cherished long before the arrival of the one that will hold your heart forever.
Body Contour Imagery is an artistic way of capturing the beautiful curves and details of the human form. We use shadow and light to accentuate and highlight. These images are typically more anonymous and focus on shapes or details that create sensual and evocative images that make beautifuly artistic and tasteful wall art that can be displayed in your home.
Couples Lifestyle Photography
Celebrate your love and each other with a Body Beautiful Boudoir Couple's photo session. At Body Beautiful Boudoir we want to capture REAL couples with a genuine connection. Take this opportunity to reconnect with your lover, celebrate who you are individually as well as a couple, and take your relationship to a new level of intimacy
Intimate Male Photography
Let's not forget the men! Some call it Dudoir, some call it intimate male photography. At Body Beautiful it's called simply "him". And it's growing! Whether a gift for a spouse or a partner, or an empowerment photo shoot for yourself, at Body Beautiful we believe that every "body" deserves to be celebrated. Everyone deserves a celebration!
INTERNATIONAL EROTIC PHOTOGRAPHY DESTINATIONS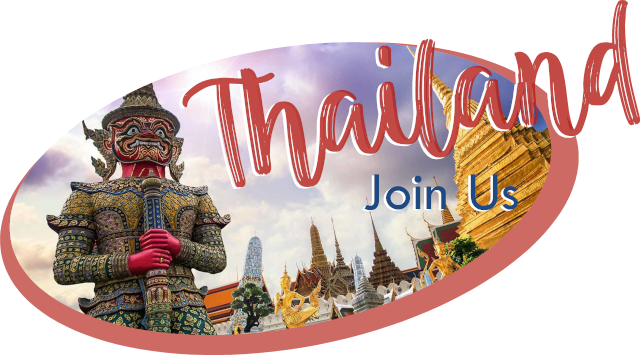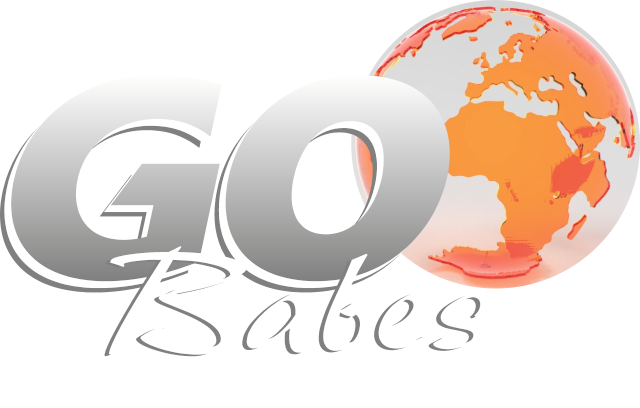 Whether it is an Empowerment Photo Shoot, a Limited Edition themed shoot or an Intimate Couples Session, we love new looks, new experiences, new connections. Take a look at some of the fun we've had! Some of the wonderful people we have photographed, and some of the evocative venues/sets we have shared.
Remember, this is your photoshoot!!! We will guide you, but we love hearing ideas for shoots from our clients.  Speak up! Speak out!
Session options & pricing
Women only facebook group
Join our Patreon community to see more beautiful images, receive alerts and invitations to patron only events. Plus receive discounts and special promotions if you would like your own photo shoot.