DESTINATION BOUDOIR PHOTOGRAPHY
Worldwide Travel Adventures
We believe in the power of travel, connection, and empowering people through intimate boudoir photography. We are Body Beautiful Boudoir, and we love bringing our passions of Travel and Intimate Boudoir Photography together to create unique and life-changing experiences for women, men and couples. Our GO Babes retreats offer an adventurous escape where you can connect with others in a new location, explore other cultures, and enjoy on-location sexy boudoir photography.   Our vision is to help people see their own beauty , empowered to be their authentic selves while inspiring you to reach outside of your comfort zone. 
Costa Rica
LADIES Feb 3-11, 2024 2

SPOTS LEFT
COUPLES May 4-12, 2024   

SOLD OUT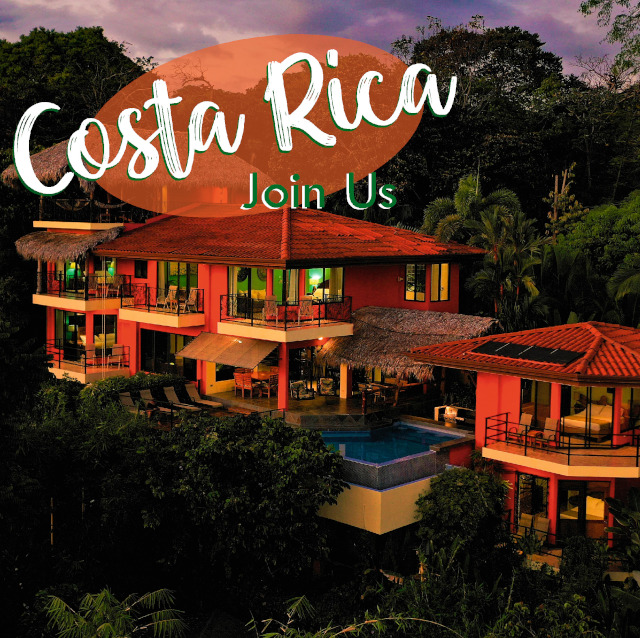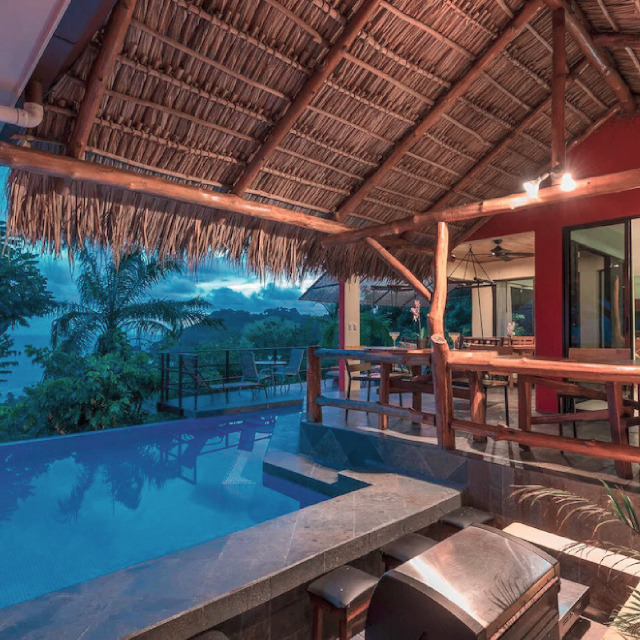 Costa Rica's charm lies in its lush rainforests, unspoiled beaches and abundance of wildlife. With breathtaking landscapes and a myriad of creatures – from toucans to monkeys to jaguars. Join us in this nature lovers paradise to explore, to connect and to renew your spirit.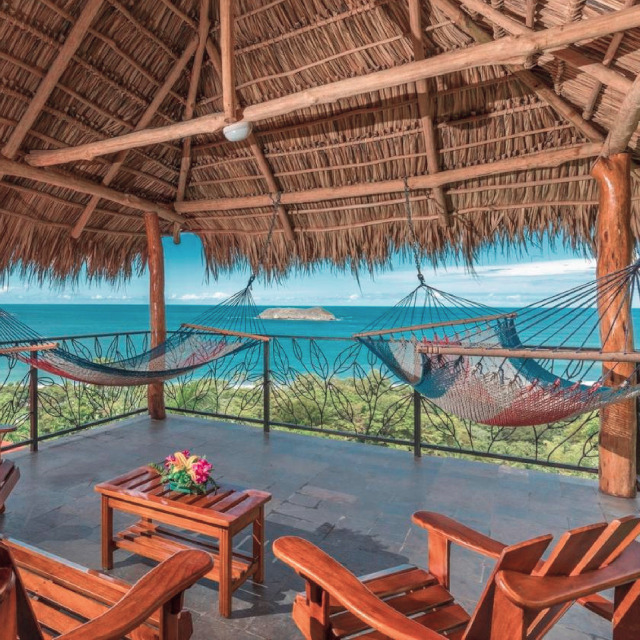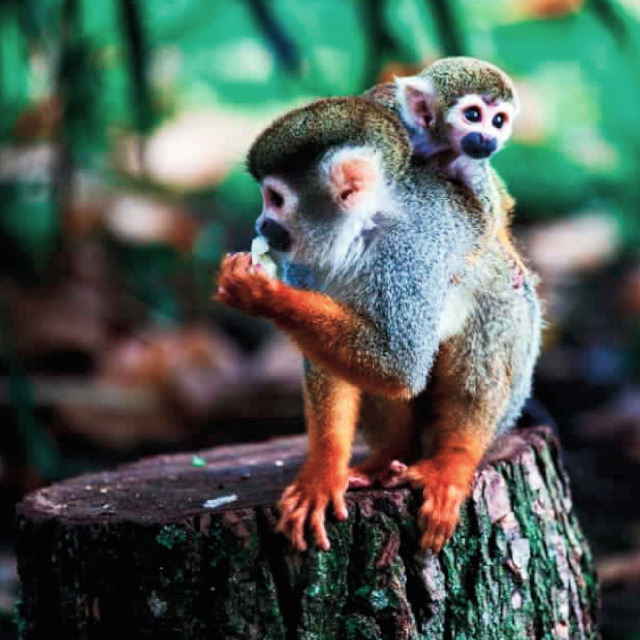 Belize
LADIES

September 3-8, 2023

   

ONLY 1 SPOT LEFT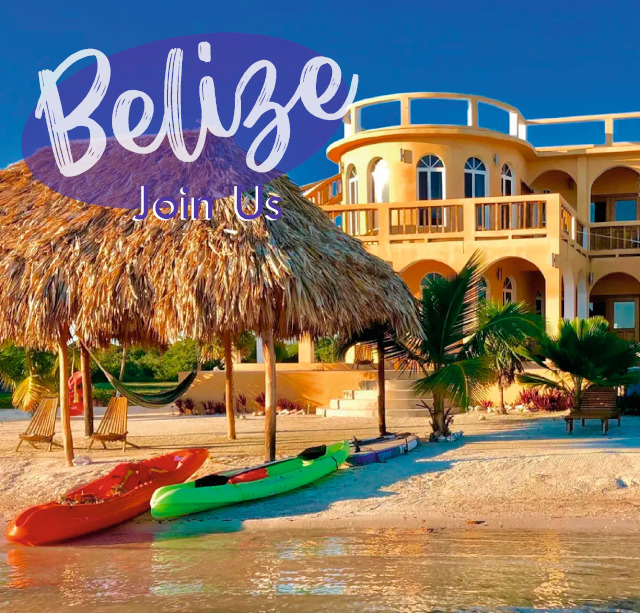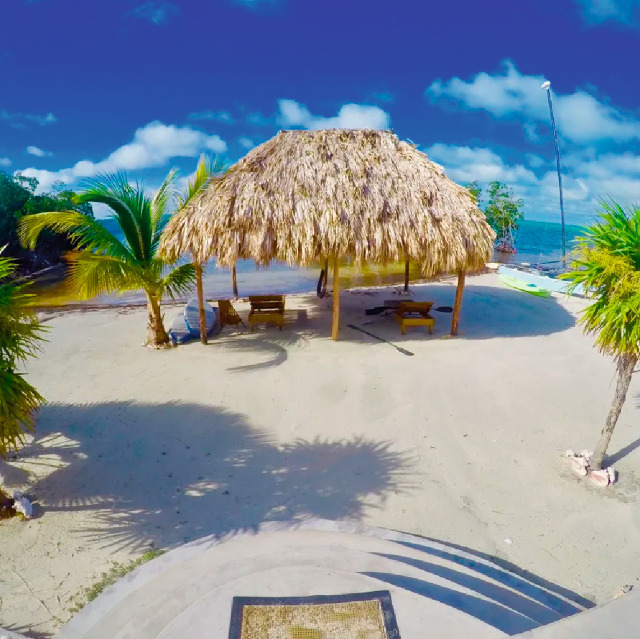 Tucked between the Caribbean Sea and the rainforest on the eastern coast of Central America. White sand beaches, untouched coral reefs, ancient Mayan civilizations and impressive marine life – Belize has it all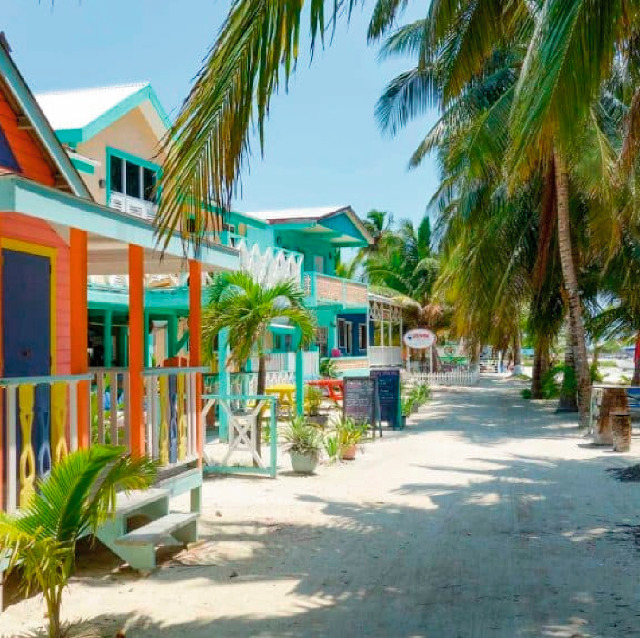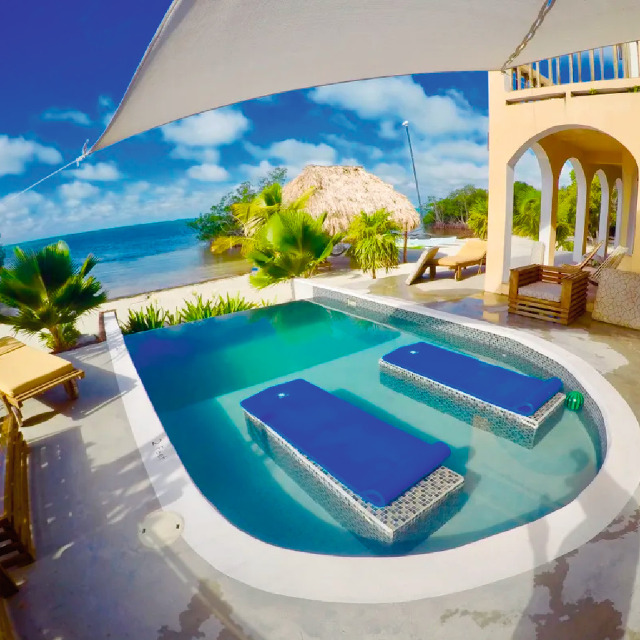 Greece
COUPLES May 15-27, 2023 ADVANCE TRIP
LADIES
Look for upcoming trip May 2025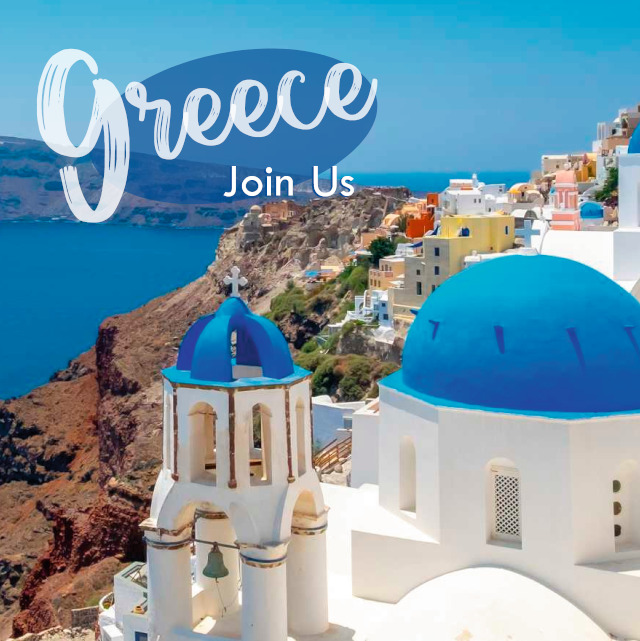 Beyond the iconic ruins of the Acropolis, and the Parthenon and Sparta, Greece has thousands of islands dotting the blue Aegean Sea to the east, the Mediterranean Sea to the south, and the Ionian Sea to the west.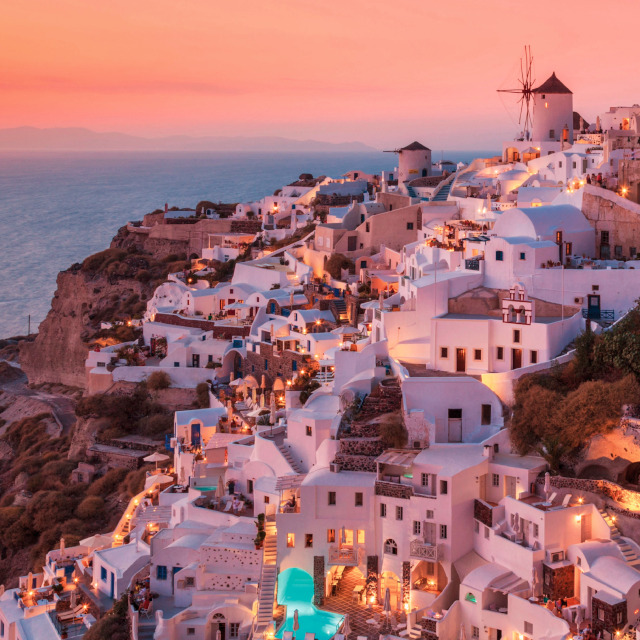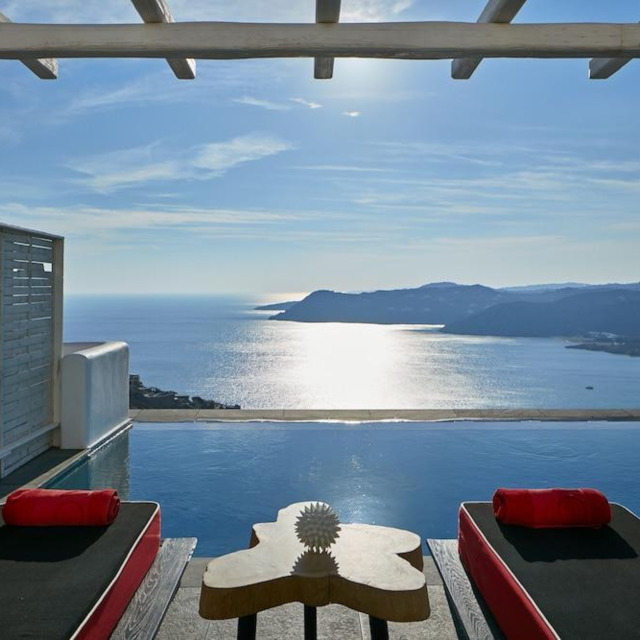 Don't miss out!  Get on our E-MAIL LIST for alerts, details and travel tips.  Join the fun!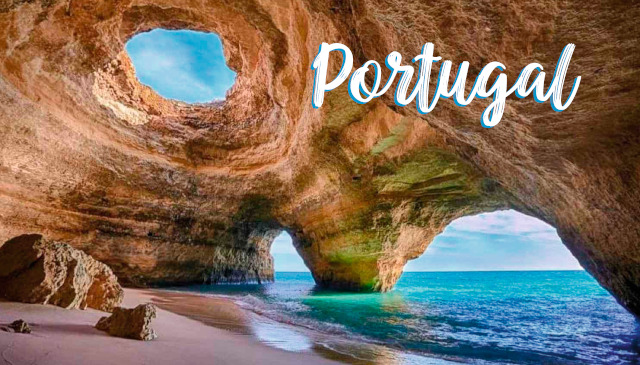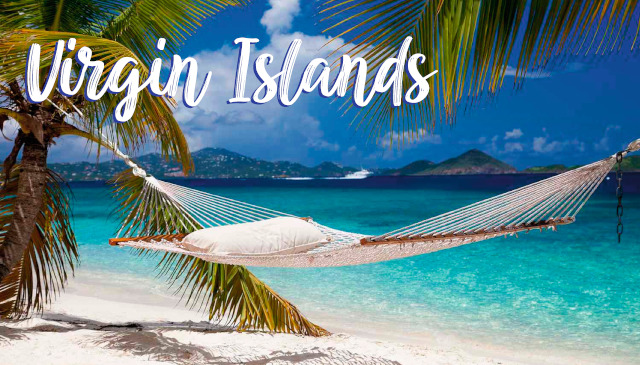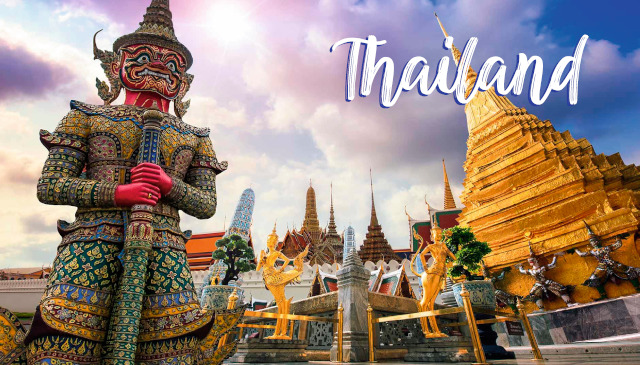 Join our e-mail list for travel alerts and updates
Join our FB GO Babes travel group