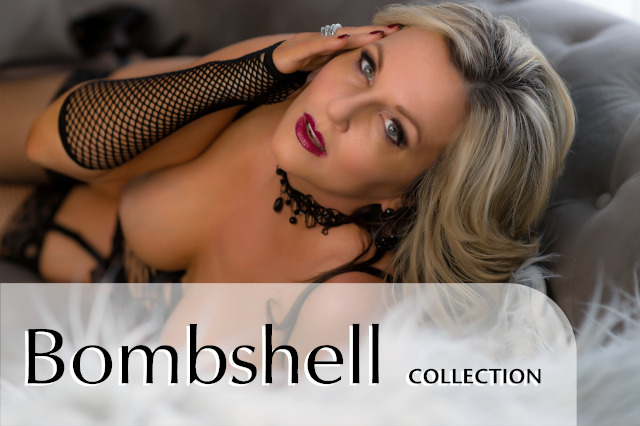 32 Image 10″x10″ Luxury Album
2 Image 5″x7″ Bedside Leather Folio
1 Image 16″x20″ Metal Print Wall Art
35 Image Personalized Mobile Phone App
Financing available
35+

Digital Only Pricing

$2625 ($75ea)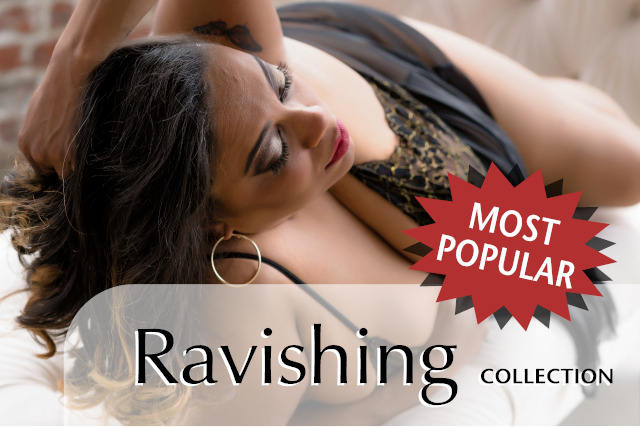 25 Images 10″x10″ Luxury Album
25 Image Personalized Mobile Phone App
Corresponding Digital Images
Financing available

25+

Digital Only

Pricing

$1975 ($79ea)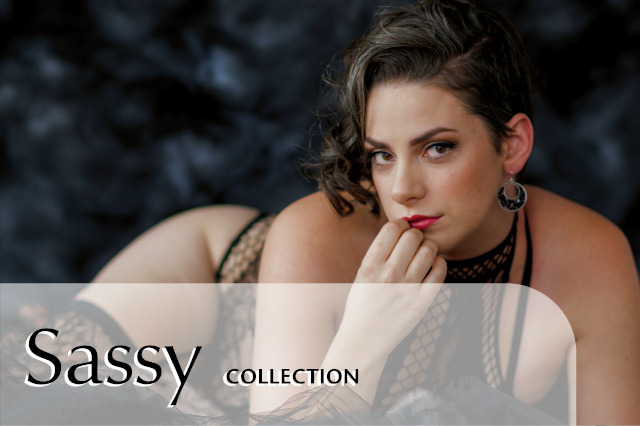 10 Images 8″x8″ Luxury Album
Corresponding Digital Images
Financing available
10+

Digital Only Pricing

$1000 ($100ea)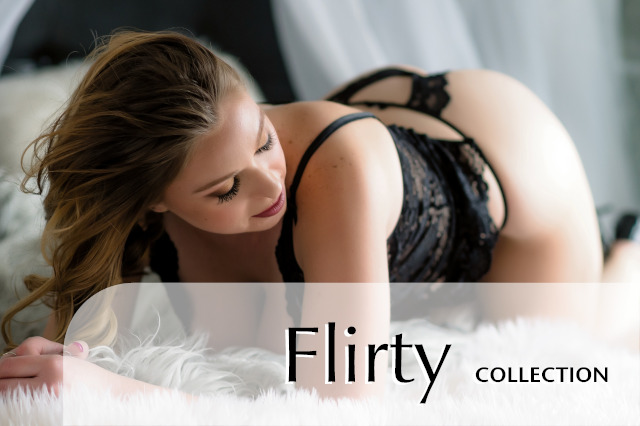 5  5″x7″ Mounted Prints
Corresponding Digital Images
Financing available
5+

Digital Only Pricing

$725 ($145ea)
This is a is tough for us!  We always encourage our clients to invest in Print Collections. There is nothing like holding and album in your hand, or seeing beautiful art on your wall that takes you back to your empowering boudoir experience. A reminder of your confidence that grew and the affirmation of who you are, that helped you to realize that "You are enough!" Enough just how you are! Enough right where you are!
All of that said we also realize that this experience is an investment and sometimes you just need to save where you can. So we have started offering a digital only alternative.
5+   digital images  $145ea
10+  digital images  $100ea
25+  digital images   $79ea
35+  digital images   $75ea
Want to save between another 5-10% on products, plus have access to VIP specials, discounts and first access? Join us on Patreon and save!!!
LEATHER BOUND BEDSIDE FOLIOS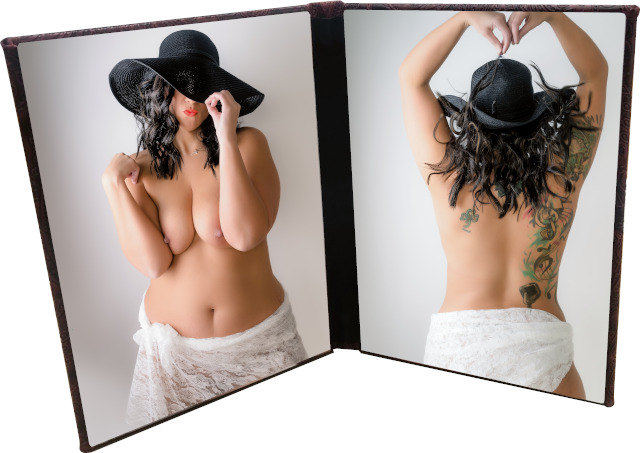 2 image 5″x7″ leather bound folio $395
3 image 5″x7″ leather bound folio $525
4 image 5″x7″ leather bound folio $675
4 image 8″x8″ leather bound folio $750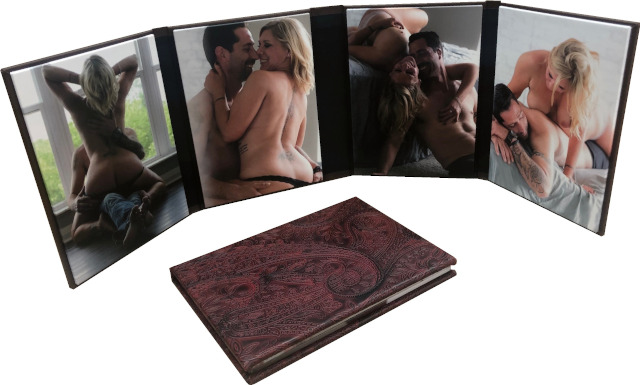 METAL WALL ART  Beautiful gloss finish images displayed on an aluminum composit panel. Gracefully slim with a restrained  elegance.
11×14 $204   12×12 $204   16×20 $324   16×24 $384  20×30 $564   24×36 $720
CANVAS  High-qualiy hand-built matte finish canvases to last a lifetime. Create Canvas Art everyone will enjoy and appreciate and admire.
12×16 $174   14×14 $174   16×20 $228   16×24 $270   16×32 $318   20×30 $348   24×36 $380   16×48 $480   30×40 $720
Book an empowerment shoot
Go back to session options