Intimate Couples Boudoir vs: Erotic Couples Photography
Intimacy vs: Erotica  What is the difference?
As an Erotic Couples Photographer who shoots both Erotica and Couples Boudoir, I am asked frequently "what is the difference between the two styles of photography?" The most basic explanation to this question is that Erotic Couples Photography begins where Intimate Couples Boudoir Photography leaves off. It is an extension of your couples boudoir experience.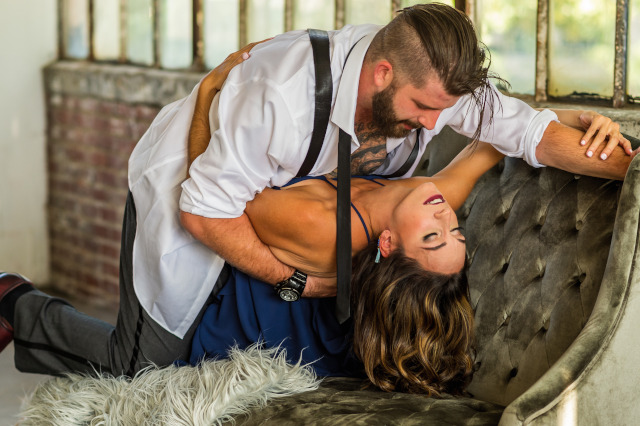 INTIMATE COUPLES BOUDOIR PHOTOGRAPHY
Couples boudoir photography is a beautiful way to capture intimate moments and the connection between two people. When it comes to taking photos of couples there are two distinct styles – intimate couples photography and erotic couples photography. 
While both styles can provide stunning visuals that represent the romance and connection in a relationship, they differ in terms of technique and execution. In this post, we will be exploring these two different types of couples photography – what sets them apart, why people choose one type over another, and how you can ensure that your own session captures the unique bond you share with your partner. By the end, it will become clear which style is best suited for telling your story together!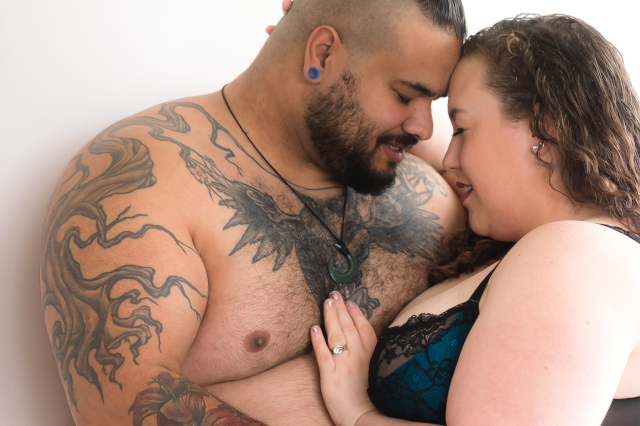 BOUDOIR COUPLES PHOTOGRAPHY
An intimate couples boudoir session in our Franklinton Arts District studio looks a lot like a sensual, sexy date night with your partner. It is a chance for the two of you to spend quality time together while connecting on an intimate level. Boudoir sessions are always transformational in many ways and sharing this experience with your partner brings the two of you closer.
Intimate couples photography focuses on highlighting the emotional bond between two individuals. It aims to capture the feelings of tenderness, love, and closeness that exist between partners. These photos often feature natural poses and expressions, as well as subtle details such as holding hands or kissing, laughing, teasing, and flirting.   By keeping things low-key and focusing on each partner's individual character, intimate couples photography helps to paint a picture of the relationship's distinct personality.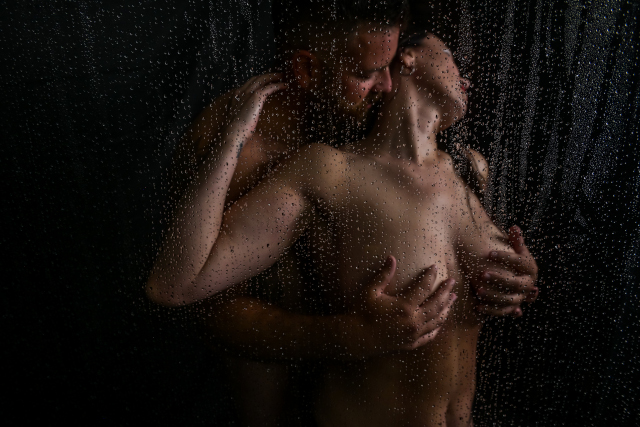 EROTIC COUPLES PHOTOGRAPHY
The next step in couples boudoir photography
In contrast, erotic couples photography takes intimate couples photography just a bit further in a meaningful way to deepen your connection and explore your sensuality, and to embrace your sexuality. As an empowering experience, erotic couples photography sessions provide an opportunity to express yourself in ways you never would have imagined! Wait, you have imagined? Maybe you have imagined and embraced and explored. Perhaps you have become more comfortable with your erotic self, your sexual being, your transformative connection.  
Some couples have grown together, while other couples want to explore together, expressing your shared sexuality. Whether it's a fetish, or a kink, or a lifestyle that you share and encourage in each other, these pleasures can extend beyond the session into every corner of your life. Explore eroticism joyfully while honoring yourself and your partner with whatever boundaries are important to you. Bring forth a natural intimacy and eroticism as you move through the photo session that reflects the raw beauty inside each of you, both individually and as a couple. Revel in the new sensations these intimate moments will bring, deeper understanding of yourself and experienced togetherness with your significant other.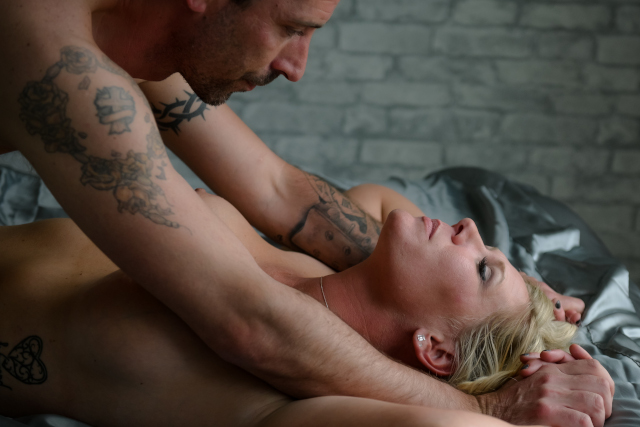 OHIO COUPLES BOUDOIR PHOTOGRAPHER
Sexuality is much more than what happens in the bedroom – it's about embracing your own identity and advocating for yourself. Intimate or erotic couples photography sessions with us can allow couples to reclaim their sexuality after experiencing a feeling of growing apart over time, gain a deeper understanding of themselves sexually, or even as couples finding new ways to intimately express love through sensual activities. In all cases these are empowering moments that put you back in control of your sexual narrative. Our couples find these sessions a deeply connecting experience.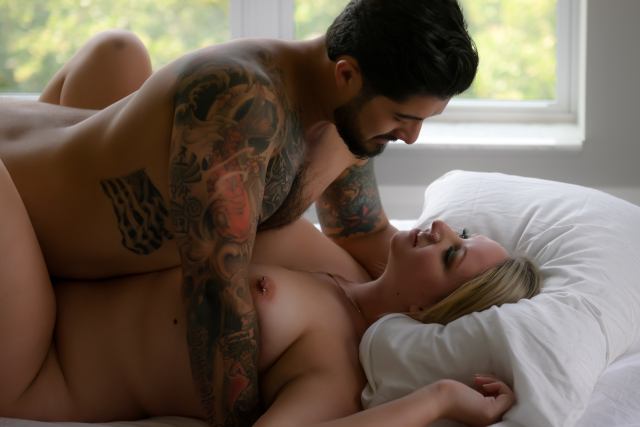 Intimate Couples Boudoir vs: Erotic Couples Photography
After learning the difference between Couples Erotica Boudoir and Couples Boudoir Photography, which boudoir experience is right for you? Whatever decision you make, we will be thrilled to guide you through the entire process. An intimate or erotic couple photography session is an experience that you will never forget!
Are you and your partner ready for YOUR own intimate or erotic boudoir experience, or do you have questions?

Couples erotica goes international
Sign up for our monthly newsletter