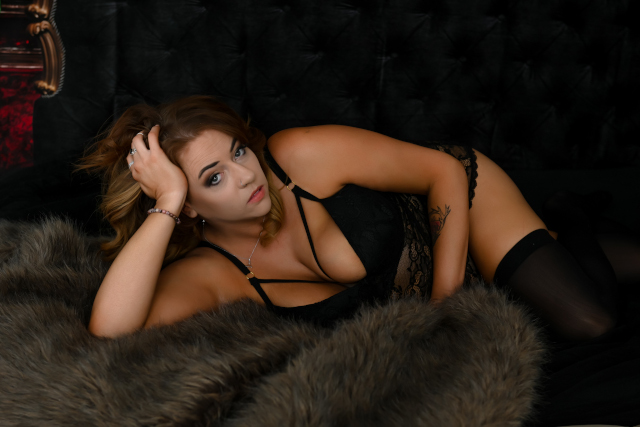 Our Body Beautiful Boudoir studio is changing it up again!  Now that our
Red Room Sessions
are winding down  it's time to change up the studio just a bit. You know how much I crave variety in all things!
Let's welcome our new bed set in the studio – LADY LUXE.  What do the words bring to mind for you?  Can you picture loving yourself in this luxurious set in our studio?  Do words like "sensual" or "pleasurable" ", "intimate" or "erotic" come to mind?
During your time in our studio, you will become comfortable enough to feel beautiful and vulnerable in your photos.  You will feel empowered and confident when you see your images –
that very same day
– and you will be addicted to the Body Beautiful Boudoir Empowerment Session
BOOK NOW
See why countless women return to Body Beautiful Boudoir over and over and over again and use words like "life changing" and "best thing I have ever done for myself".
I mean, you ARE curious, aren't you? Have questions?
ASK BRENDA
I don't live in Columbus!!!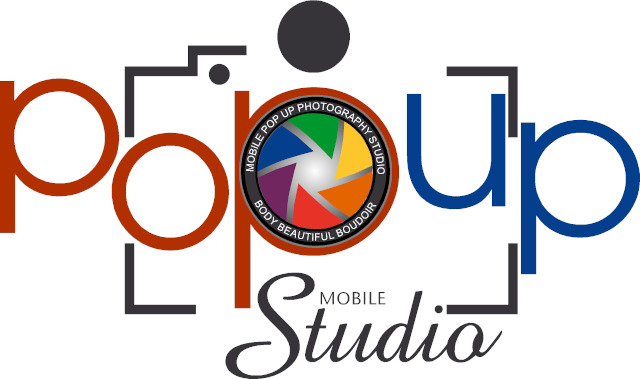 So you don't live near our Columbus, OH studio. That's not a problem! What we love most when it comes to living our best life is travel and new experiences. So we decided one day "why not combine the two?" It started by traveling to a city we love, (Nashville was the first one) staying for a couple of weeks and photographing as many people as we could while we were there. We call them pop-up studios. We rent space in a city and and put out a call for women, men or couples to photograph. Check out our TRAVEL PAGE to see how it works.