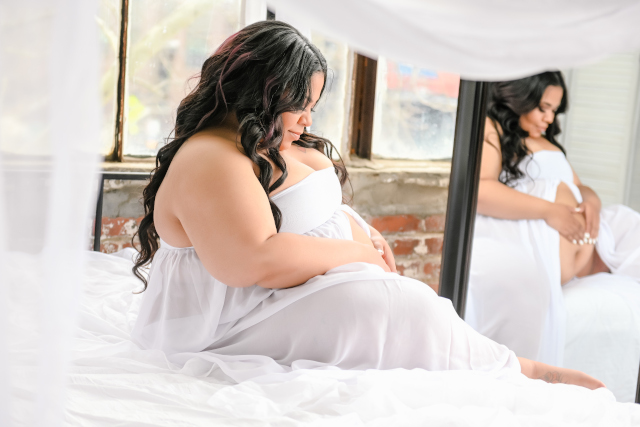 Maternity Photo Shoot Columbus
The perfect maternity photo shoot dress or maybe au naturale
When is the right time to schedule your maternity photo session?  Do I need the perfect maternity photo shoot dress? Can my partner be in some of the photos? The answer is that it is your photo session and it's all about what you want from it.
MsT decided to do a photo shoot with us and we loved having her in studio at the end of March for her maternity boudoir photo session. She was 36 weeks pregnant at the time and looking forward to the birth of her baby girl.  We initially chatted with her earlier in the year when she was just a couple of months pregnant and she decided at the time that she "didn't really need to have maternity photos done." Fast  forward a few months and . . . you guessed it . . . she realized she was 34 weeks pregnant and this was potentially her one and only pregnancy and she wanted to document this time in her life. OK – I get it.  I was there once.  Let's make it happen.
We recommend that you be at least 32 weeks pregnant when the photo session occurs, but please don't wait UNTIL you are 32 weeks along to make the phone call!   We try to be flexible and accommodating, but these  types of photo sessions should not be rushed!   Thankfully, we were able to align our schedules and we had so much fun in the studio celebrating the upcoming birth of her little girl.  MsT was tired that day for sure, but she will be forever gratefull to have the beautiful images we captured of this special time in her life.
If you are expecting and considering a maternity boudoir session, let's chat!  Complete the SHORT FORM and I will be in touch! See more of our work!
Below are some images from other maternity photos shoots that reflect different styles and show family participation.  The perfect maternity photo session dress? Here are a couple of places some of our clients have found theirs!
PinkBlush Maternity is one of our favorites for pregnancy photoshoot dresses. There are dresses to suit every style and budget. If you are a plus-size mom you will love their wide selection of beautiful photo ready dresses.
If you are looking to have a maternity photoshoot then be sure to check out Sexy Mama Maternity. If you are looking for open front or maybe something in delicate lace then Sexy Mama is a great place to shop.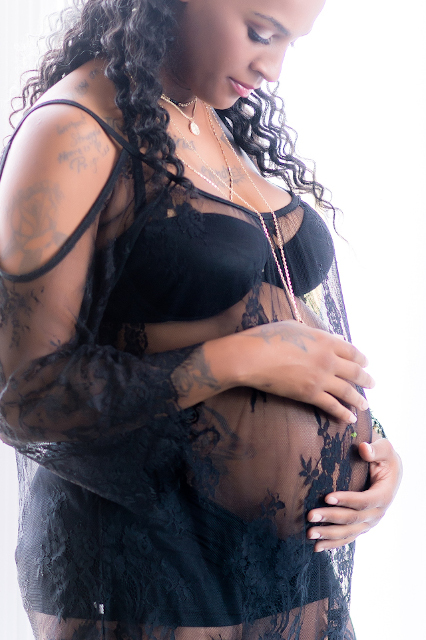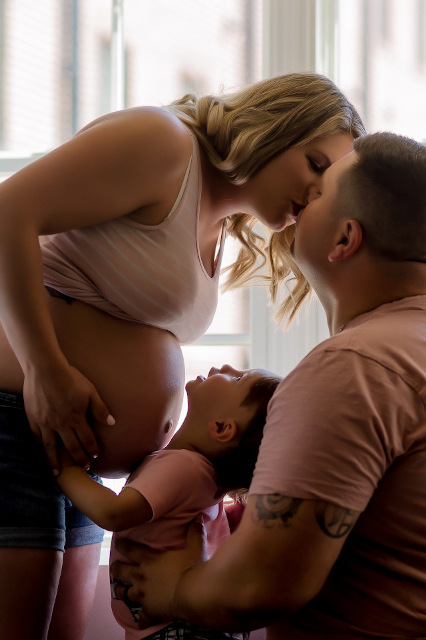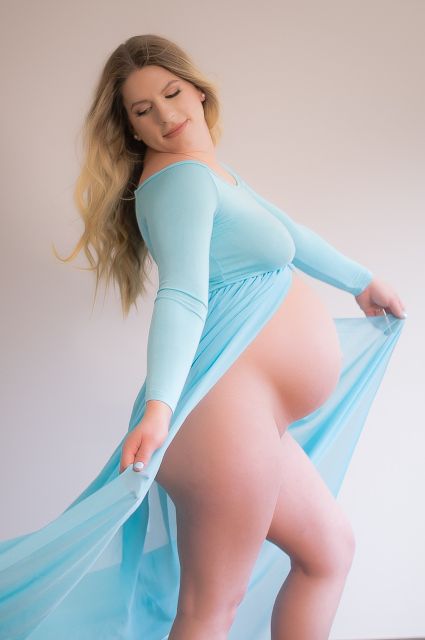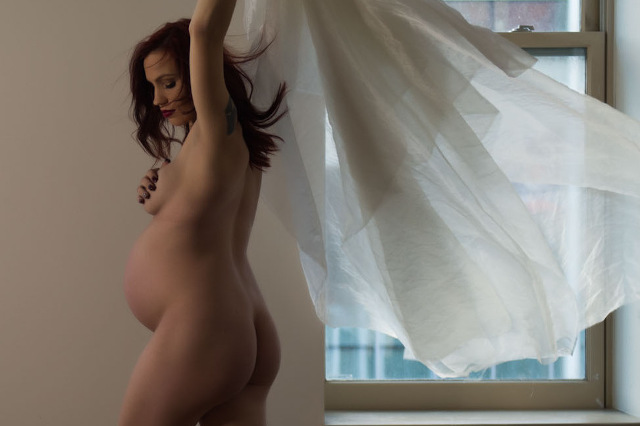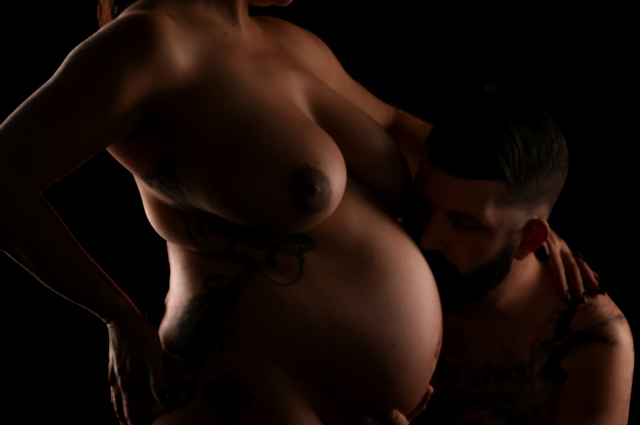 Our Columbus Maternity Photo Sessions take place at our studio in the Franklinton Arts District near downtown Columbus. If you can not make it to our Columbus Studio please see our travel page below as we may be in your area soon.
I don't live in Columbus!!!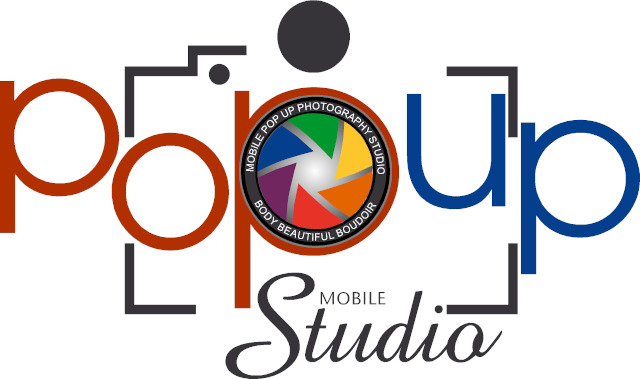 So you don't live near our Columbus, OH studio. That's not a problem! What we love most when it comes to living our best life is travel and new experiences. So we decided one day "why not combine the two?" It started by traveling to a city we love, (Nashville was the first one) staying for a couple of weeks and photographing as many people as we could while we were there. We call them pop-up studios. We rent space in a city and and put out a call for women, men or couples to photograph. Check out our TRAVEL PAGE to see how it works.