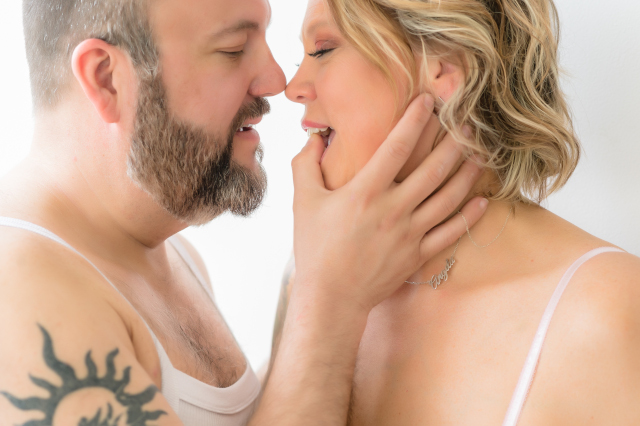 What their love looks like…
Capturing their connection from behind the camera
I'm so excited to have worked with Angela and Jason! What their love looks like to me is beautiful, unique, and inspiring. They have an amazing relationship that I am truly blessed to witness and then capture during their intimate couples photo session.  Having spent time with them outside of the studio, I have seen them laugh together, support each other, and just plain enjoy each other.  And then, they gave me a chance to capture their connection from behind my camera.
It is truly amazing to be a part of an intimate couples photo session. To watch them each become more comfortable in front of the camera, to focus on each other, to allow themselves to be vulnerable enough that my lens reflects what they are feeling . . . and what I am seeing.
Part of the fun of a couples session is customizing the session to reflect who you are, what your interests and the dynamics of your relationship are.  Do you love bourbon?  Let's include a hint of that in an image.  Are you hockey fans?  Great – bring your jerseys.  Does your partner wearing fishnets drive you mad?   Fishnets it is!
Capturing your love is what we do best. Booking a couples photo session with us is the perfect way to fan the flame of your relationship and keep the passion alive. If you're on the fence about booking, let us give you three reasons why you should go for it. First, photos are a physical reminder of how beautiful your relationship is. Second, they provide an opportunity for you to reconnect with each other in a meaningful way. Third, they make great anniversary or Christmas gifts!   What's holding you back? 
Have you been thinking about an empowering intimate couples photoshoot and wondering about how you make it unique to who you are and what keeps you connected? Maybe you're one of those couples who love the outdoors, are warm and sensual, or hot and passionate. Maybe a fetish, or a kink, or an open lifestyle keeps things fresh. This will be your shoot and we want to capture who you are as a couple. For more info:
Intimate Couples photoshoot
.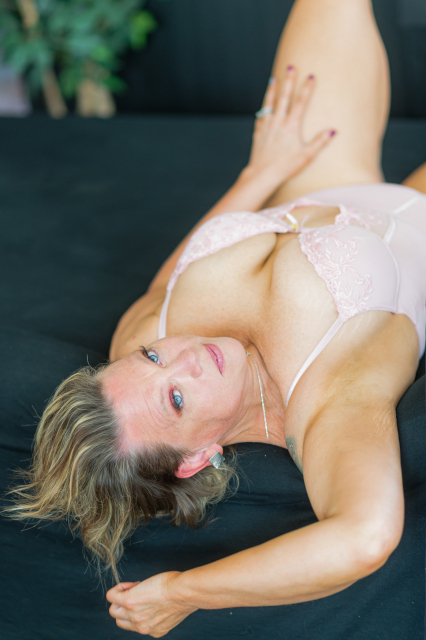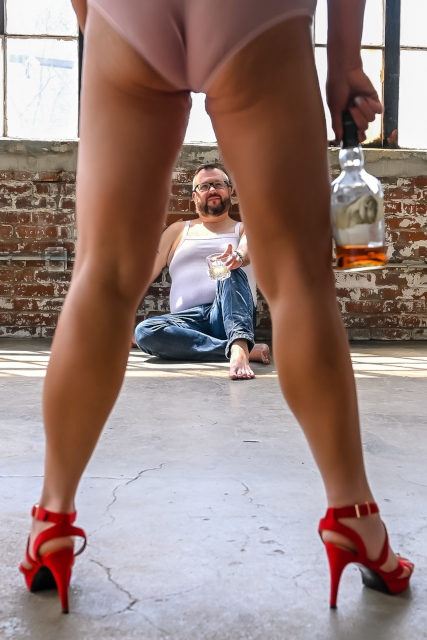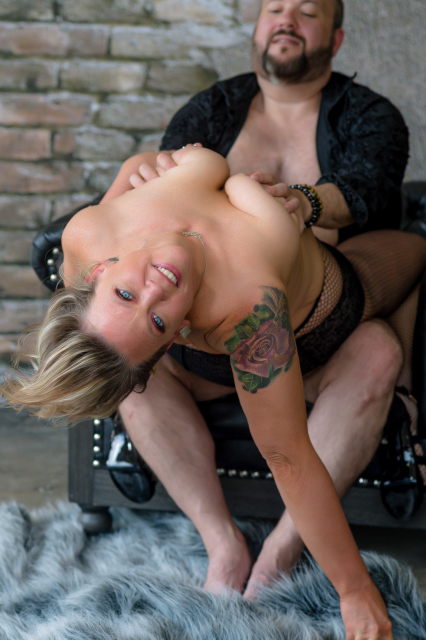 Interested in a shooot of your own?
Most of our local Photo Sessions take place at our studio in the Franklinton Arts District near downtown Columbus. If you can not make it to our Columbus Studio please see our travel page below as we may be in your area soon.
I don't live in Columbus!!!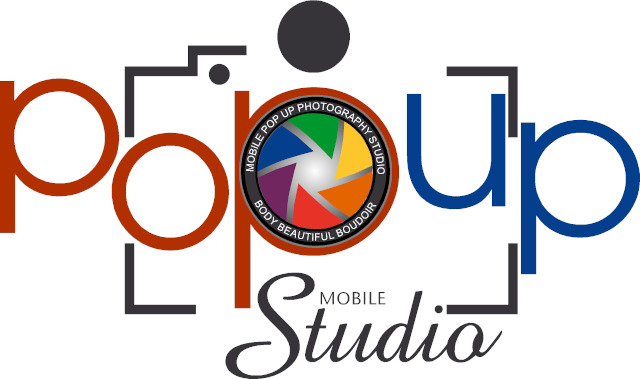 So you don't live near our Columbus, OH studio. That's not a problem! What we love most when it comes to living our best life is travel and new experiences. So we decided one day "why not combine the two?" It started by traveling to a city we love, (Nashville was the first one) staying for a couple of weeks and photographing as many people as we could while we were there. We call them pop-up studios. We rent space in a city and and put out a call for women, men or couples to photograph. Check out our TRAVEL PAGE to see how it works.