Boudoir Posing – Selfie Butt Pics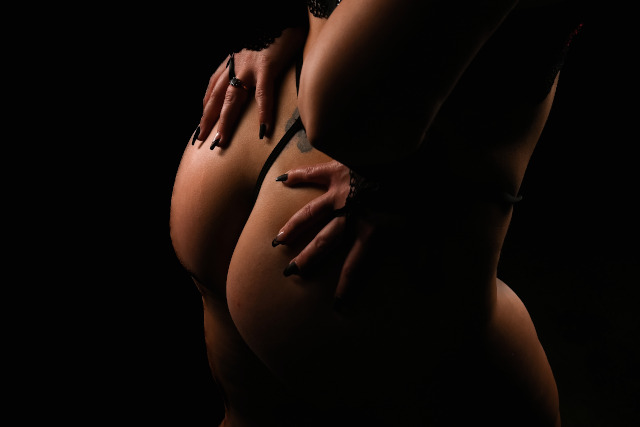 HOW TO TAKE A GOOD BOOTY PIC
Butt Poses for Boudoir Photography and Selfie Butt Pics too!
As a boudoir photographer, one of the most common areas our clients like to highlight during their boudoir photo session is their booty. They want sexy butt poses! To help make that booty pop, there are three main positions I like to direct my clients to use for the best butt pose results.
Show off your assets with these amazing booty-boosting boudoir poses! From the standing position to laying on your tummy, to kneeling. There are also a variety of angles that help give focus and definition to create oh so sexy curves. Let's explore some tried and true sexy butt poses that as an experienced boudoir photographer, we find that our clients love because of the flattering images that we are able to capture.
In addition, these butt poses make great selfie butt pics too!
Boudoir Photography Standing or Kneeling Butt Poses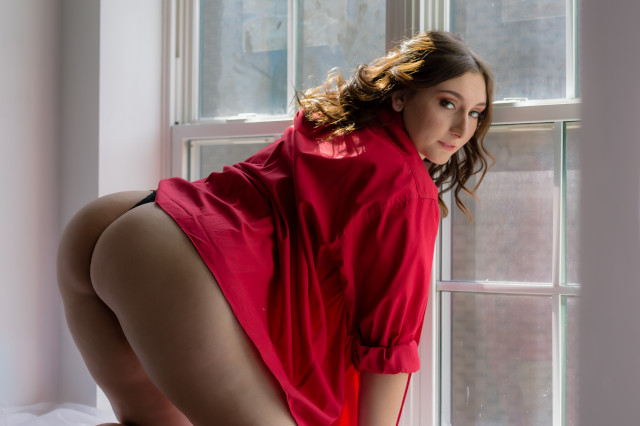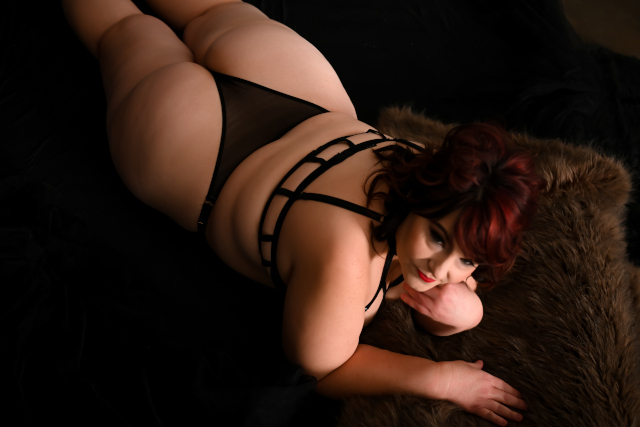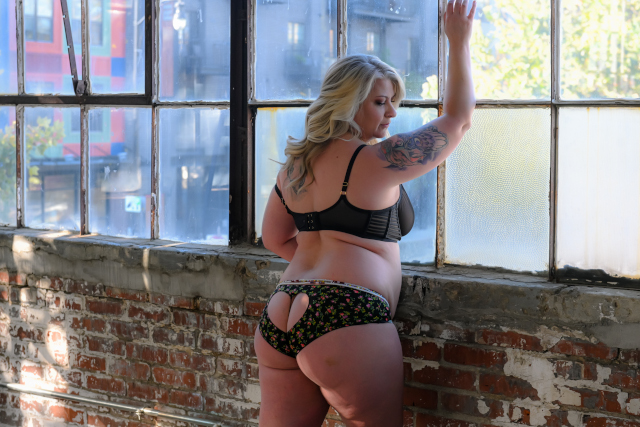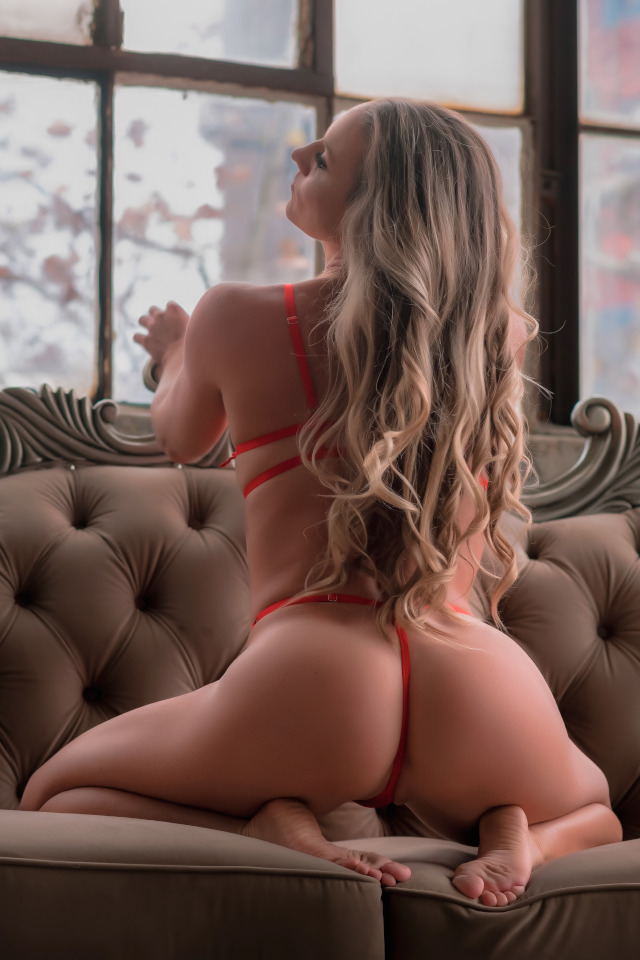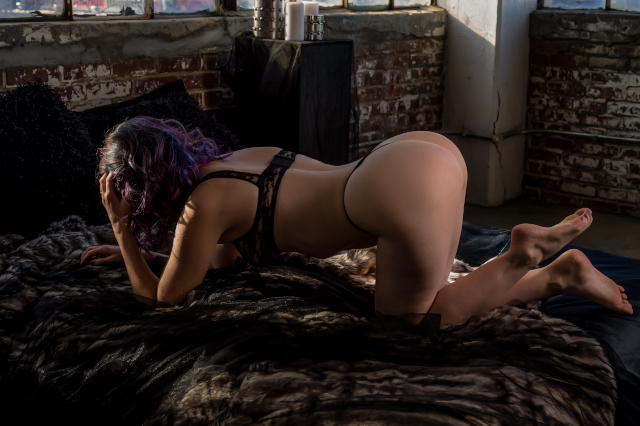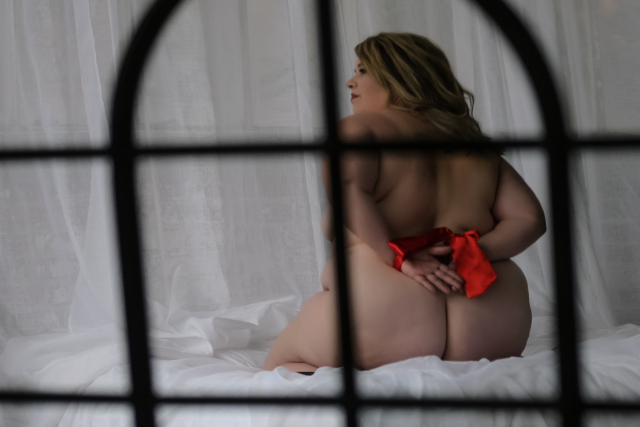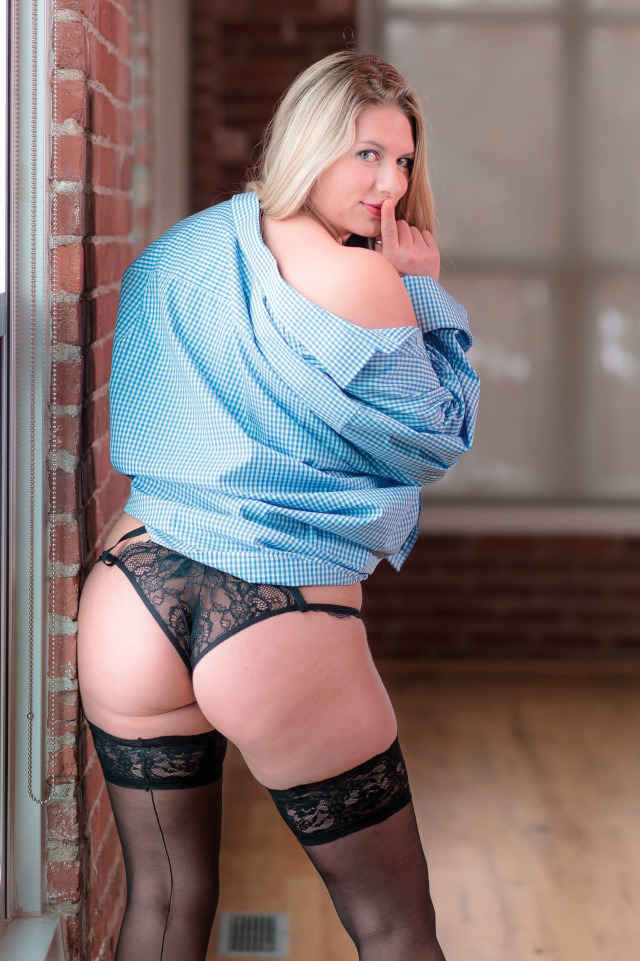 One sure fire way to make your booty look good from the standing position. First, face away from the camera and push your butt toward the camera or slightly to one side. Now, arch your lower back to make the booty pop. This will make your butt look bigger because anything brought closer to the camera will get accentuated. Likewise, everything pushed away will look smaller.
I know, I know, women typically don't like the idea of making their butt look bigger, but this move almost always enhances and accentuates your curves in a way you will  appreciate. This works so well because by pushing your butt toward the camera, your waist will naturally get pushed away from the camera. This will make your waist appear smaller by comparison. The enhancement of your hip to waist ratio is the key to enhancing that booty. Raising one hip slightly higher, also adds curve and shape to your butt.
Additionally, when directing you to push your butt toward the camera, it's almost always a good idea to push one butt cheek toward the camera. Biasing one butt cheek toward the camera and just see a peek of the other butt cheek will help build extra curves into your booty. Doing this will allow us to further finesse your hip to waist ratio. 
Destination Boudoir Photography
Combining Group Travel and Destination Boudoir Photography 
At

Body Beautiful Boudoir

, the perfect blend of passion and adventure awaits with our GO Babes travel/intimate protography travel packages! Our inclusive travel experiences provide women only groups, and couples only group adventurers. They are a unique opportunity to capture beautiful boudoir images in exotic international destinations.
So if you are looking for an unforgettable journey that brings out the adventurous explorer in you, all while capturing beautiful, intimate and even erotic images that you will treasure, this ultimate travel experience is for you!
Boudoir Photography Butt Poses Lying Prone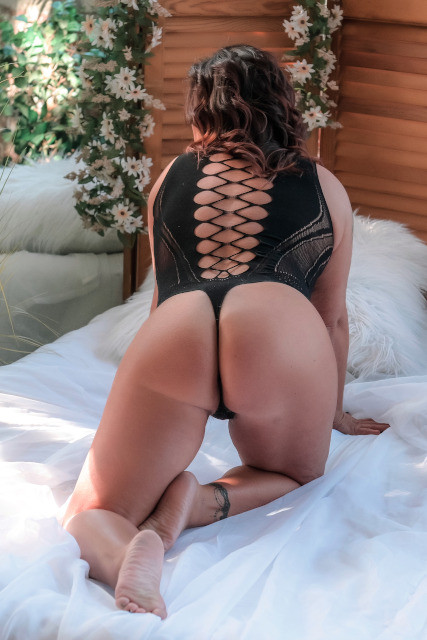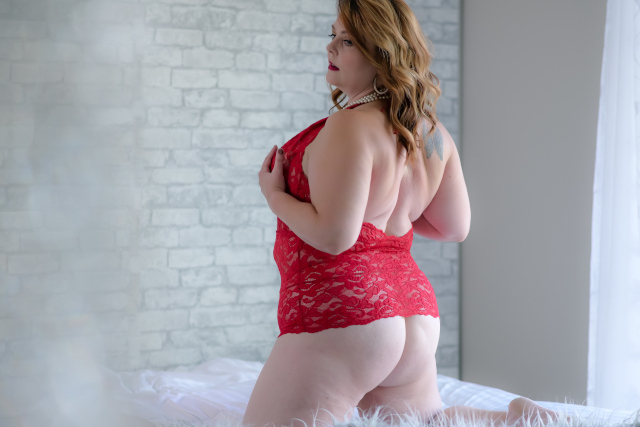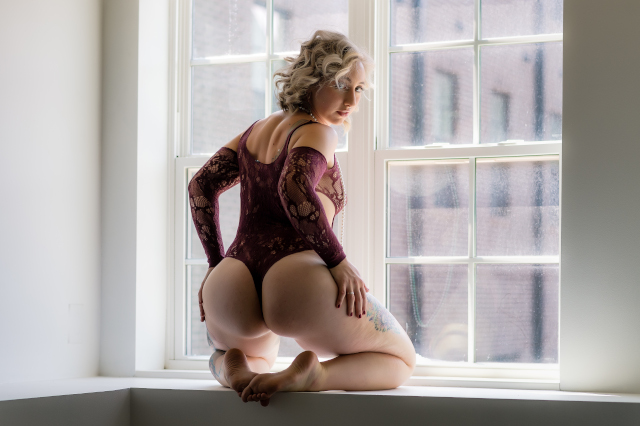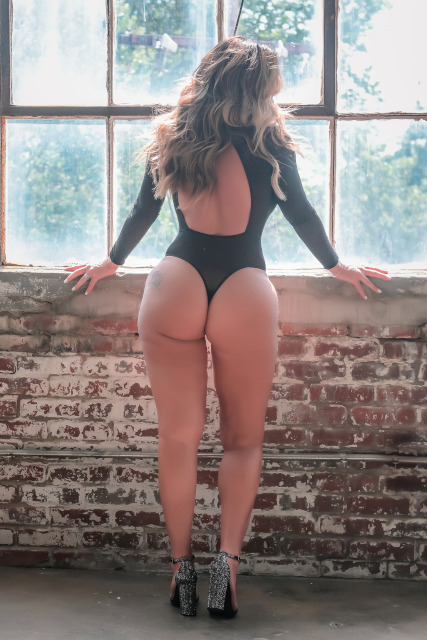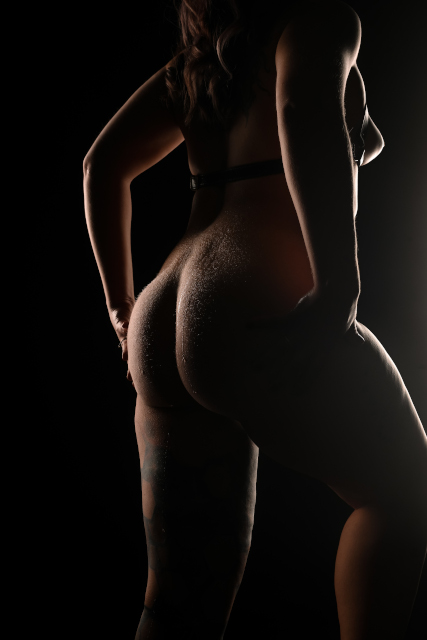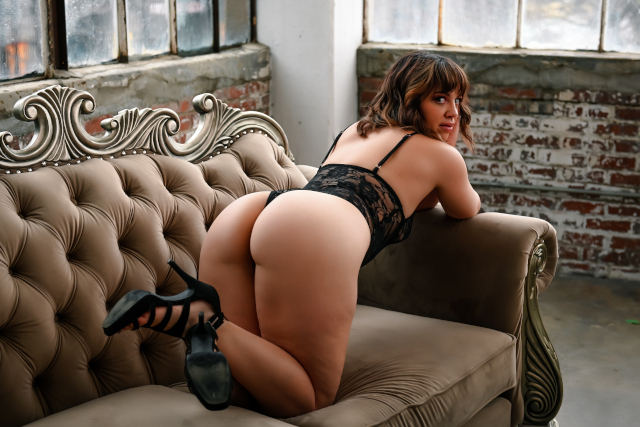 Secondly, I like to pose women for boudoir photos that will enhance your booty is from the prone position when you are lying on your tummy.
There are two easy tricks we use to make your butt look shapely from this position. (yes, you selfie butt takers too) The first is by having you bring one knee up into your tummy like you would for an army crawl. Atlernately, come up on both knees and bring your head as close to the floor or bed as possible. Now, pop your butt up with an arch in your back to elevate and enhance that back side.
In both cases, the idea is basically to make your butt higher than the rest of your body. By directing you into these positions we will also be able to cue you to arch your lower back which will help make your boudoir poses more sensual for obvious reasons.
Once you are in a flattering position we can basically walk around you and capture you from all angles. Further, from some seemingly exposing angles, light can be used effectively to cast shadows to hide genitalia. Combining these strategies, we create tastefull but more erotic images.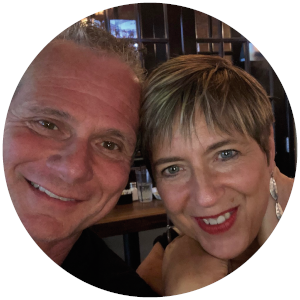 So who are we?  We are Brenda and Michael. We are real, genuine people.  A couple who has chosen to spend our days and nights together celebrating each other as artists, entrepreneurs and as a man and a woman.  We are sensual, loving and kind people.  Home base for us is our Columbus, OH Boudoir Photography Studio, but much of our time is spent hosting group travel that includes intimate boudoir photography along the way. Together, we visit exotic international destinations with either small groups of women, or goups of couples, to explore, to connect, and to experience renewal. of course, always captuiring beautiful images along the way. We would love for you to

JOIN US!
Other posts you might enjoy!