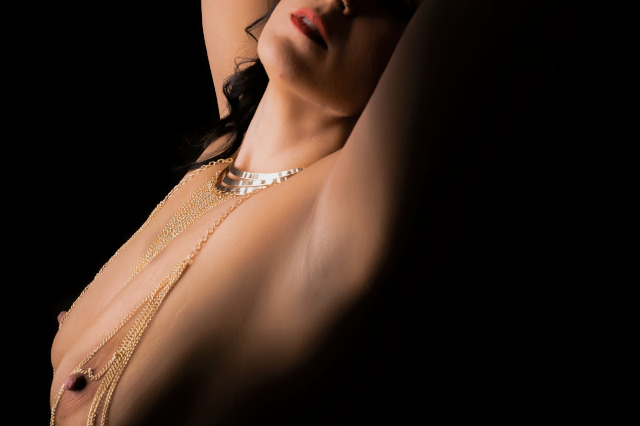 What does it mean to you?
What do the words "body contour" bring to mind for you?  I have to admit that I typed it in the google search bar hoping to see MY Body Contour Images pop up, but, ummmmm, no. 
What comes up when you type in body contour imagery are LOTS of ads, websites and links to plastic surgeons, and medical spas that promise to help you create your perfect body.  Create through a medical procedure.  There are promises of "reshaping" and "fat removal" and discussions of "risk " and "recovery" periods in order to be captivated by yourself again..
It never occurred to me that the words "body contour" could mean two such different things.  One is that you are looking to medically sculpt a new version of your body and the other is that you are spending time capturing images of the beautiful lines, highlights and shadows of your body as it is right now.  So perfectly  beautiful.   As it is.  Imperfections and all.
There are certain "risks" involved when committing to a Body Contour Imagery session at Body Beautiful Boudoir.  The biggest risk is that you become addicted to the feeling of being empowered, the risk of seeing yourself as beautiful . . . and worthy…  There is also a definite "recovery" period.  Expect to spend several days with feelings of elation, feelings of exhilaration, feeling an extra boost of self confidence.  Your friends and family members may even wonder and accuse you of being unexpectedly (fill in the blank)
Are you are ready to see your body as beautiful? Will you allow us to highlight a specific area, a curve, or a detail of your body that creates images that will take your breath away? Capture images that you are proud to display on the walls of your home or in the pages of a keepsake album that you will treasure for years.
Our Body Contour Imagery sessions are both intimate and exhilirating, exposing and empowering, and I promise you, you will see yourself in a whole new light, see yourself as we see you. – You are beautiful, you are powerful, you are enough!
And now – You are a Work of Art!
Our Columbus Body Contour Imagery Photo Sessions take place at our studio in the Franklinton Arts District near downtown Columbus. If you can not make it to our Columbus Studio please see our travel page below as we may be in your area soon.
I don't live in Columbus!!!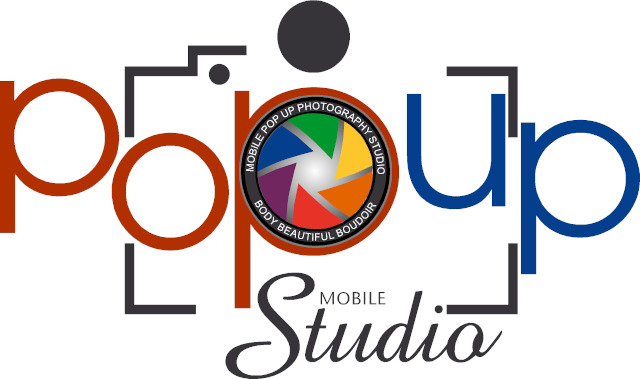 So you don't live near our Columbus, OH studio. That's not a problem! What we love most when it comes to living our best life is travel and new experiences. So we decided one day "why not combine the two?" It started by traveling to a city we love, (Nashville was the first one) staying for a couple of weeks and photographing as many people as we could while we were there. We call them pop-up studios. We rent space in a city and and put out a call for women, men or couples to photograph. Check out our TRAVEL PAGE to see how it works.