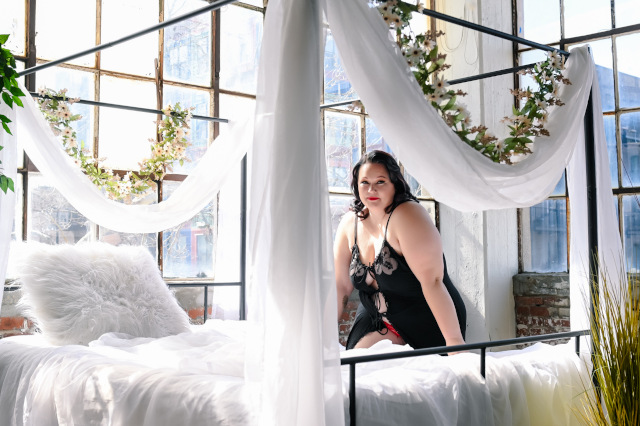 6 Reasons To Schedule a Boudoir Photo Shoot 
If you are looking for a reason to schedule your own boudoir photoshoot, I have 6 of them for you!
#1 (and the most important ) FOR YOURSELF!
A lot of our clients initially call me to schedule a session for a gift to a partner.  Whether it's for a gift to celebrate an anniversary or a birthday or another life event, most women say they are booking a session to give images as a gift.  Great gift idea, right?  It totally is – but the truth is it will be the BEST gift you can ever give to yourself.  Some of you will understand this right off the bat; others will just have to trust me on this one.  And you can tell me later that I was right!
#2 It's sooo much fun!
After the rough couple of years we have all had during the pandemic, it's time for some fun!  And this is the kind of fun that you will carry with you for days and weeks afterward.  Not only is the day of your session empowering and energizing, you will love the time you spend planning for your session too!
#3 See yourself as others see you!
You don't even KNOW how beautiful you are, do you?  Do you ever wonder why your partner loves your _____________ (fill-in-the-blank)?  A boudoir session will show you what other people already see and love about you!
#4 You spend the day being pampered!
When was the last time you focused the entire day on YOU?  You will love being pampered at the salon having your hair styled and your makeup applied.  And I guarantee you will feel like a model when we are done at the photo studio.
#5 It's GOOD for you!
It's true!  Stepping outside of your comfort zone has been proven to be healthy! A little anxiety can actually help us perform at our peak according to psychologists.  When we challenge ourselves we rise to the occasion
#6 You can shop with a purpose!
This is the perfect time to focus on updating your bra sets and shop for new lingerie.  Even if you already have sexy lingerie, you probably don't wear it very often.  When you spend time shopping and putting on silky intimate clothing, you will feel sexier!
There you have
6 reasons to schedule a boudoir session!
  And if you need one more reason, we have a
brand new set
in our studio called
"Whimsical Romance"
and you can save
$100
off of the session fee by using
this link
to schedule.
Our Columbus Body Contour Imagery Photo Sessions take place at our studio in the Franklinton Arts District near downtown Columbus. If you can not make it to our Columbus Studio please see our travel page below as we may be in your area soon.
I don't live in Columbus!!!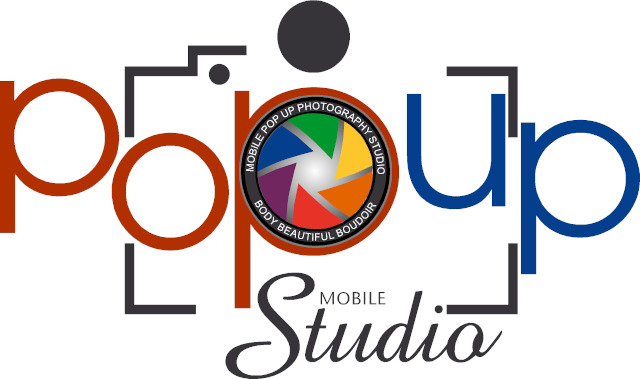 So you don't live near our Columbus, OH studio. That's not a problem! What we love most when it comes to living our best life is travel and new experiences. So we decided one day "why not combine the two?" It started by traveling to a city we love, (Nashville was the first one) staying for a couple of weeks and photographing as many people as we could while we were there. We call them pop-up studios. We rent space in a city and and put out a call for women, men or couples to photograph. Check out our TRAVEL PAGE to see how it works.